Consultation via Phone or Internet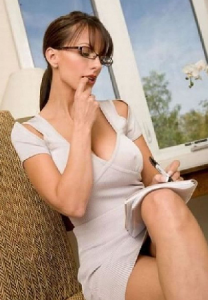 For out-of-town patients interested in visiting Dr.Thomassen, we would be happy to discuss your procedures of interest over the phone or email prior to your visit.
Online and Phone Consultations
Please email us below with your questions and photographs so we can discuss how best to achieve your goals. You can also call us at 954-771-0200 or Skype us during business hours Monday thru Friday and we will be happy to discuss your desired procedure.
Travel Arrangements
Air Travel
Our office is located within 12 miles of the Fort Lauderdale-Hollywood International Airport, serviced by all the major national and international airlines. Click here for a complete list of airlines.
Transportation
We would be happy to help you arrange transportation from the airport to your hotel and to the office. Please inform us of your travel dates and we will make your transportation arrangements. For local taxi service, you can dial 954-777-7777.
Accommodations
We can assist you with hotel accommodations by recommending hotels we have special arrangements with that can provide special rates for you during your stay.
Nursing Care
We can assist you in arranging for a nurse or caretaker to help you with transportation and care during the post-operative period. Please call us for this information.
We are always available to assist you in planning your trip and accommodations.
---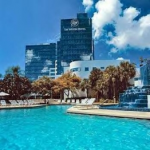 The Westin Ft. Lauderdale
Located 3 miles from our practice.
400 Corporate Drive
Fort Lauderdale,Florida33334United States
Phone: (954) 772-1331
Fax: (954) 772-6867
---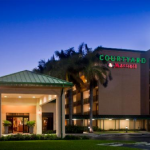 Courtyard Fort Lauderdale East
Located 0.5 miles from our practice.
5001 North Federal Highway
Fort Lauderdale, FL 33308
1 954-771-8100
---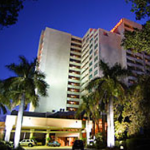 Fort Lauderdale Marriott North
Located 4 miles from our practice.
6650 North Andrews Avenue
Fort Lauderdale, FL 33309
1 954-771-0440
---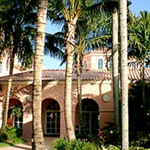 Courtyard Fort Lauderdale North/Cypress Creek
Located 5.5 miles from our practice.
2440 W. Cypress Creek Road
Fort Lauderdale, FL 33309
1 954-772-7770