Fees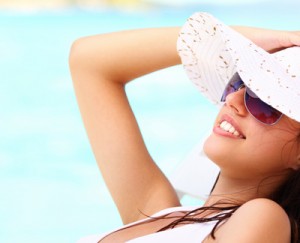 Dr. Thomassen and his staff are committed to your comfort in every aspect of your plastic surgery experience, including fees and any needed financing. Because each patient has unique anatomy and unique goals, it may be difficult to provide an exact fee quote over the phone, although a range can be given. He and his staff are always available to discuss the financial aspect of your procedure and to answer any questions you may have during the consultation. Because we are sensitive to your financial concerns, we are pleased to offer a variety of payment and financing options.
Payment
Payment for surgery is due and payable at the pre-operative visit because this is when we commit our time, staff and surgical facility for your plastic surgery.
Payment Options

For your convenience we accept cash, check , Visa, Master Card, Discover and American Express cards. We also offer several payment plans. The ability to make affordable monthly payments allows many people to have procedures they might otherwise need to delay.
Explore Your Financing Options

As a service to our patients, we are pleased to offer the CARE CREDIT card, the nation's leading patient payment program. With Care Credit you can finance 100% of your cosmetic surgery and there are no upfront costs, no annual fees, and no pre-payment penalties. So, you can schedule your procedure today and conveniently pay with low, monthly payments. This means you don't have to put your health and beauty on hold until you save up enough money. We give you the power to decide when it's the right time for you.
Apply now or to learn more about CareCredit, please contact us at 954-771-0200:
Contact Us Today!
954-771-0200