Use this checklist of questions during your consultation: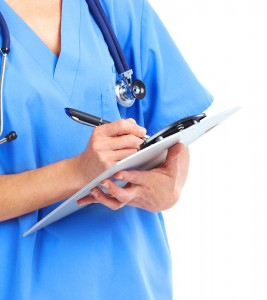 Are you certified by the American Board of Plastic Surgery?
Were you specifically trained in the field of plastic surgery?
How many years of plastic surgery training have you had?
Do you have hospital privileges to perform this procedure? If so, at which hospitals?
Is the surgical facility accredited by a nationally- or state-recognized accrediting agency, or is it state-licensed or Medicare-certified?
What percentage of your practice is cosmetic? (Over 50% is desirable, if you are considering a cosmetic procedure.)
How many of the operations that I am considering, do you perform on a monthly basis?
Am I a good candidate for this procedure?
What will be expected of me to get the best results?
Where and how will you perform my procedure?
What surgical technique is recommended for me?
How long of a recovery period can I expect, and what kind of help will I need during my recovery?
What complications have occurred most frequently in your practice regarding the procedures we are discussing? How often do they occur? (A doctor denying any complications should be a red flag.)?
Do you perform the entire surgery yourself? If not, what part is done by someone else?
Are there any non-surgical alternatives that I should consider?
How are complications handled and what is the financial policy?
How can I expect to look over time?
What are my options if I am dissatisfied with the cosmetic outcome?
Do you have before-and-after photos I can look at for this procedure and what results are reasonable for me?